Style Innovators
Initially known as The Image Consulting Company , Style innovators have grown for 20 years to become a market leader for innovative and up-to-date image consultant resources and training.
We are dedicated to helping image consultants grow and thrive through excellent, innovative and leading-edge image products, support and education.
We also believe that providing image consultants with great products is not enough. Many consultants feel lost and isolated after attending training courses and with this, in mind, we want not only to be your resource company but also somewhere you can go for help, support, encouragement and education.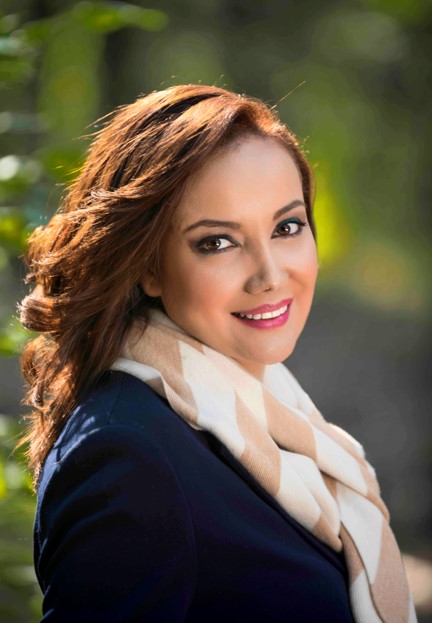 Lula Kiah is a Personal Branding Strategist founder, and president of Style innovators. Style innovators is an internationally respected consulting firm that certified image consultants around the world.
Her extensive experience conducting workshops and seminars has reached all over the world, from North America to Europe, Africa, Asia, Australia, and South America. For three years, Kiah hosted a weekly TV segment on style that appeared on Univision networks. She is also a regular contributor to print publications, radio programs, and television networks like ABC.