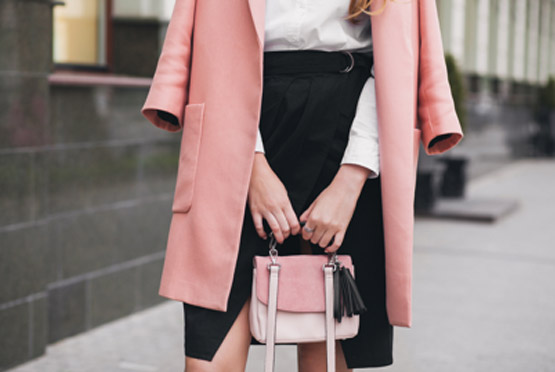 Anthropology of fashion
The main objective of this seminar is that all those participating directly will learn to become an influence in the fashion world by being able to enhance the values and the dignity of the human person through the way they dress and behave.
Counter the ideological impact that fashion nowadays tries to impose through stereotypes that degrade our human aspect and especially all women. Develop in all participants keen criteria surrounding all aspects of fashion so they can apply their knowledge to the authentic values of femininity and masculinity of elegance and beauty.
Establish criteria to evaluate the value that an outfit can grant to each and every circumstance.
When and how the woman becomes an object of ownership or possession
Individual rights, dignity and appearance of the person
Modern cosmetic beauty until where?
The history of fashion and ideologies
The basic values and clothing
Critical thinking thought and style Professional life and wardrobe
How to become a fashion influencer
Style Wise and shop smart
Develop Your Personal Style: Every participant will come to identify with a personal style of dress and become familiar with their own taste in clothing and accessories.
The Necessity of Accessories: Learn how to optimize your wardrobe by coordinating outfits and the right accessories. Including an interactive workshop on styling scarves!
Wardrobe optimization: Women only use 20% of the clothes in their closet. Learn how to save time and money by coordinating outfits and learning the basic combinations every wardrobe should own. Make every item you work for you!
Color affects IMAGE: Colors speak for themselves. Learn the psychology of color and the power of knowing how to use it correctly depending on what message we want to get across.
Additional Topics Covered: Assess your body type and the styles that best suit it, Shop like a PRO and plan a "Capsule Wardrobe," Skin care and hairstyling advice, Makeup Application, and more!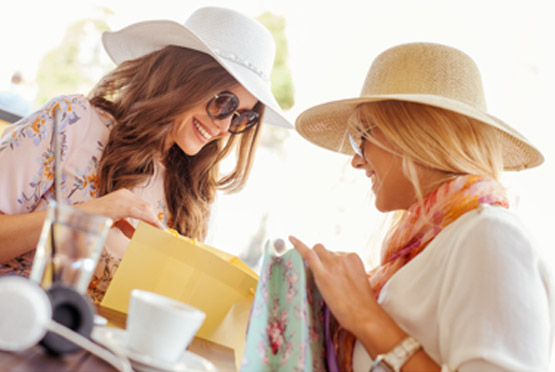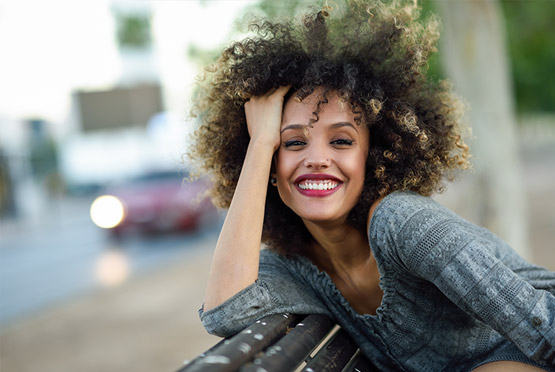 10 tips to look 10 years younger, 10 pounds lighter, 10 times better in 10 minutes.
The right hair color for you.
Makeup is meant to be beautiful, is all about the colors you choose and where you place them, it is never about how much you put on.
Discover the best betty-food for your skin
Smiling : The cheapest way to improve your image
Learn how to camouflage certain parts of your body
Look taller, younger  and skinner in seconds.
Men of style
Over the last two decades, men have become more interested in their appearance and appreciate the benefits that come from looking their best. One evidence of this is the growing number of men's fashion magazines, filled with advice on every aspect of total style – from etiquette and attitude to clothes and grooming.
Men now see the value of understanding their own image and appreciate the education, help, and guidance that an image consultant can give them. The days of just telling a man how to dress are long over. The younger men want to understand the how's and whys and what they can do to look better and to get ahead.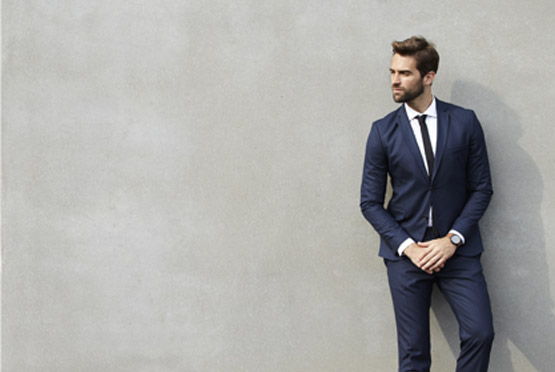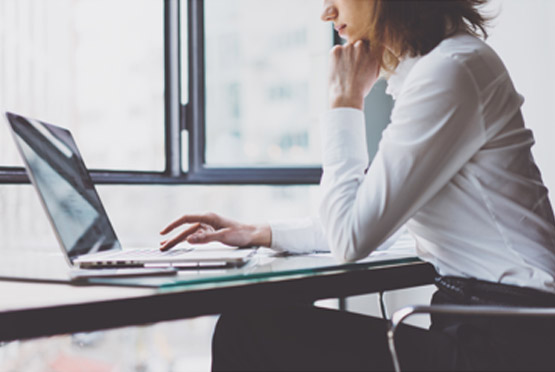 Executive Presence
Executive Presence alone won't get you promoted, but its absence will impede your progress.
Your success in business is 85 percent based on your attitude and ability to relate to other people and only 15 percent based on your job knowledge and technical skills.
Executive Presence:  What it is and what it is not.
Body Language:
The silent message we often ignore
Non-verbal intelligence
The 4 main postures
The 10 C's of body language
Micro-facial expressions for business
Interpersonal Skills:
Communicate your distinct value
Conversational intelligence
Casual conversation and levity
Speaking skills:
The power of YES
How to command and work any room
Doing business over meals:
Who sits where
When to start talking business
Guest and host duties
International dining awareness
Handling the knife and fork
The virtual Executive:
Conveying professionalism over the telephone
Recording voicemails
Smartphone and texting
Video and conference calls
Email structure for professional messages
Online image
Professional Appearance:
The importance of image
The language of clothes
Levels of dressing
Credibility and authority
The art of accessorizing
Accessories form the essential finishing touches for outfits and can be used to create a specific image or mood.
A solid understanding is fundamental in the selection and creation of the perfect outfit.

Incredible workshops, keynotes, and virtual events that have attendees raving.
Tell us about your event